UPCOMING EVENTS
11 January 2019

Private Event
Sun City, AZ
12 January 2019
Private Event
San Tan valley, AZ
13 January 2019
Private Event
Vail, AZ
18 January 2019
Higley Center for the
Performing Arts
Gilbert, AZ MORE INFO
30 March 2019
Private Event
Peoria, AZ
hoenix, AZ

4 May 2019
James Lumber Performing
Arts Center
Grayslake (Chicago) IL
16 May 2019
Private Event
Sugar Land, TX
17 May 2019
Private Event
Denton, TX
18 July 2019
Private Event
Reno, NV
Jack Wright's highly acclaimed national touring Tribute to Neil Diamond is an authentic, sophisticated, contemporary performance of the hit songs that have kept Neil Diamond in the hearts of his fans for more than five decades.
Jack and his Heartlight Showband capture the essence of Neil's timeless multi-generational appeal – without over-the-top mimicry. His interpretive singing and dynamic stage presence are pure Neil as he connects with his audiences the way Neil always has. He sweeps us along a powerful spectrum of emotions into a true Neil Diamond experience.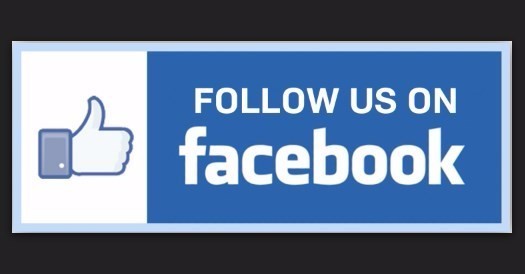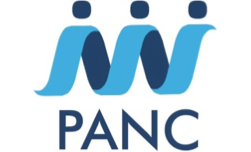 FIVE-PIECE BAND, FULL ORCHESTRA OR SOLO PERFORMANCE
APAP NEW YORK: INTERNATIONAL SHOWCASE PERFORMANCE!
JANUARY 4TH 2019 AT 7:30 PM
MERCURY BALLROOM NEW YORK HILTON MIDTOWN