DOUGHERTY VALLEY PERFORMING ARTS CENTER
JULY 14 2018 7 -9PM
SAN RAMON, CA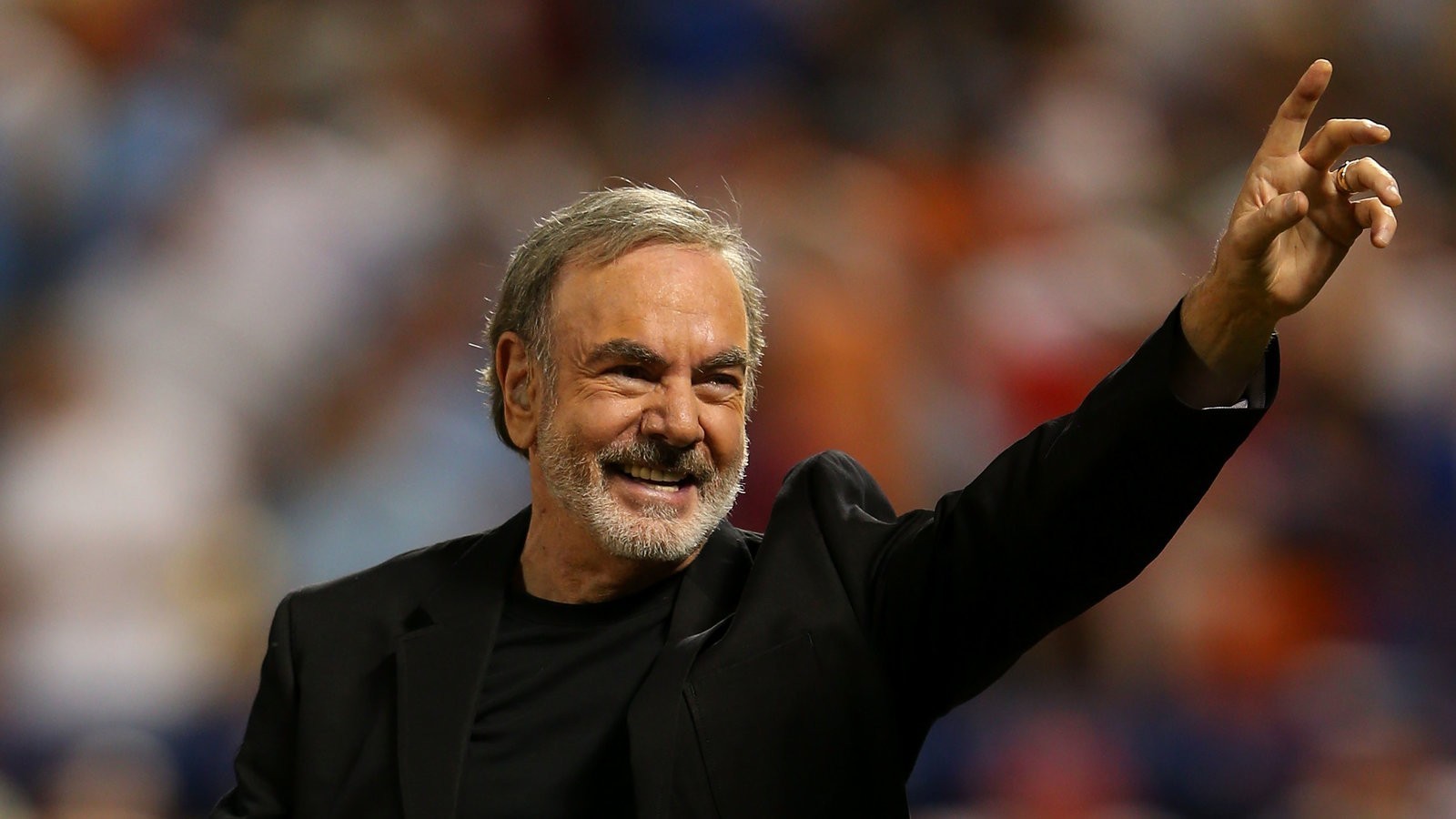 When Neil announced his retirement from active touring in November, it really hit home for Jack. He has been waatching as his great friend and career-long personal manager fights back against the debilitating effects and life-style changes of Parkinson's. We are now partnering with the Parkinson Association of Northern California to increase awareness of their amazing resources and support groups that can enhance the lives of people with Parkinson' s, their families and care partners.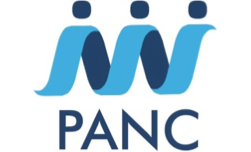 January 22, 2018: Neil Diamond, the legendary troubadour reared on Tin Pan Alley, says he's retiring from touring after being diagnosed with Parkinson's disease. The announcement came yesterday, just eight dates shy of Diamond concluding his 50th Anniversary Tour.
"Until there's a cure....hope and healing every day."
For more information about PANC support programs and assistance: https://www.parkinsonsacramento.org/
The Parkinson Association of
Northern California
"I am fully committed to helping the Parkinson Association of Northern California reach more people with their message of help and hope. I will be mentioning Neil's decision to focus on his health and his song writing in my shows. A portion of the proceeds from my upcoming performances will be donated to PANC in honor of Lou Goldstein -- my mentor and life-long encourager, who also suffers from Parkinson's". ~ Jack Wright